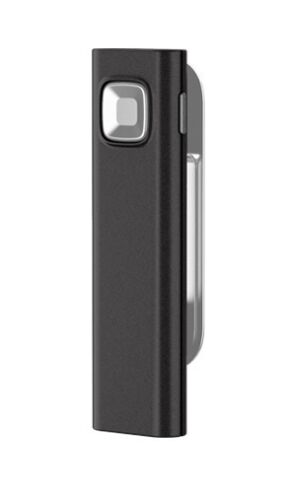 Widex COM DEX Remote Mic - Brand New Boxed BY KEEPHEARING LTD
THE NEW PERFECT COMPANION IN CONVERSATIONS: COM-DEX REMOTE MIC
COM-DEX Remote Mic is a stylish add-on to the COM-DEX solution. Hear conversations easily - close up and in detail. Even in noisy environments.
COM-DEX Remote Mic is the answer to difficult one-to-one conversations - at dinner parties, in the car or when you are on adventure trips.
Place the COM-DEX Remote Mic in front of your conversation partner for discreet listening within a range of 10 metres.
Your conversation partner can also attach COM-DEX Remote Mic using the convenient steel clip.
The COM-DEX Remote Mic connects wirelessly via COM-DEX to all Widex wireless hearing aids.Control and adjust the sound from COM-DEX Remote Mic, or by using the COM-DEX app.
Mute/unmute microphone directly on the COM-DEX Remote Mic.
We accept following payment methods:
Debit & Credit Card
PayPal
All transactions are 100% secure.
Second Class Royal Mail delivery shipped same day if ordered before 4pm.
14 day return period if item is unopened and unused.
We are currently top rated eBay retailer due to our great prices, referral and repeated customers and excellent customer service before and after the sale.