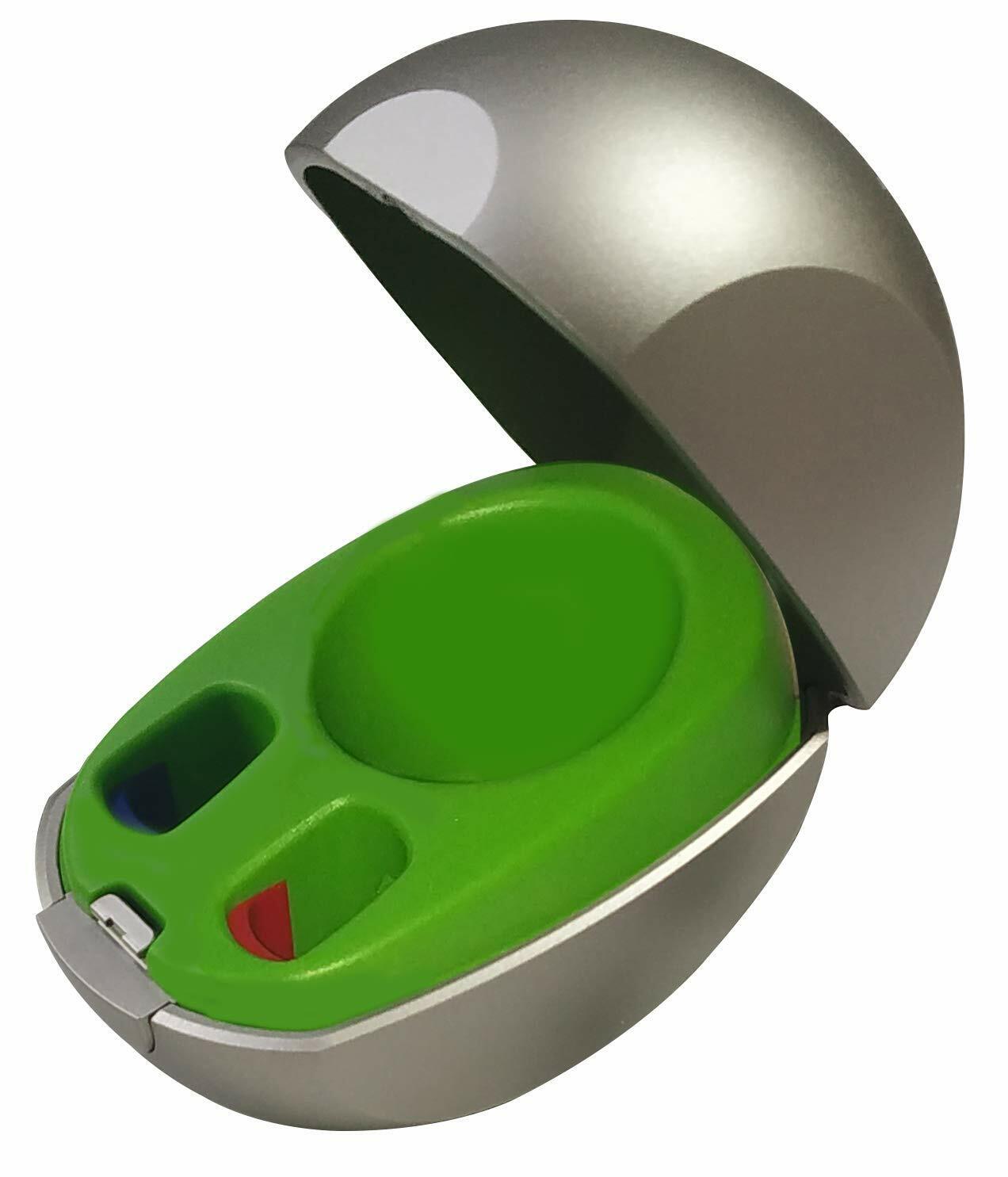 Phonak Mini Charger for Audeo Marvel by KEEPHEARING LTD
Phonak Mini Charger for Audeo Marvel by KEEPHEARING LTD
The Mini Charger is the small and compact charging option for Phonak Audeo Marvel M-R rechargeable hearing aids.
Thanks to its size it takes up little space, making it ideal as a small charger to carry around or as a backup charger.
For clients who want a charger that is small, compact and more convenient to carry around, the Mini Charger is the ideal solution.
Charging time for completely depleted hearing aids is 3 hours
We accept following payment methods:
Debit & Credit Card
PayPal
All transactions are 100% secure.
Second Class Royal Mail delivery shipped same day if ordered before 4pm.
14 day return period if item is unopened and unused.
We are currently top rated eBay retailer due to our great prices, referral and repeated customers and excellent customer service before and after the sale.